Many women with golden ribbon designed pieces of beautiful clothes, and it is said that this dress will be used in the Lantern Festival as a dancing costumes, and golden ribbon is used as a decorative product, has a very unique sense of visual effect, so for us, through such a design, also can let you really feel it can bring you a unique experience.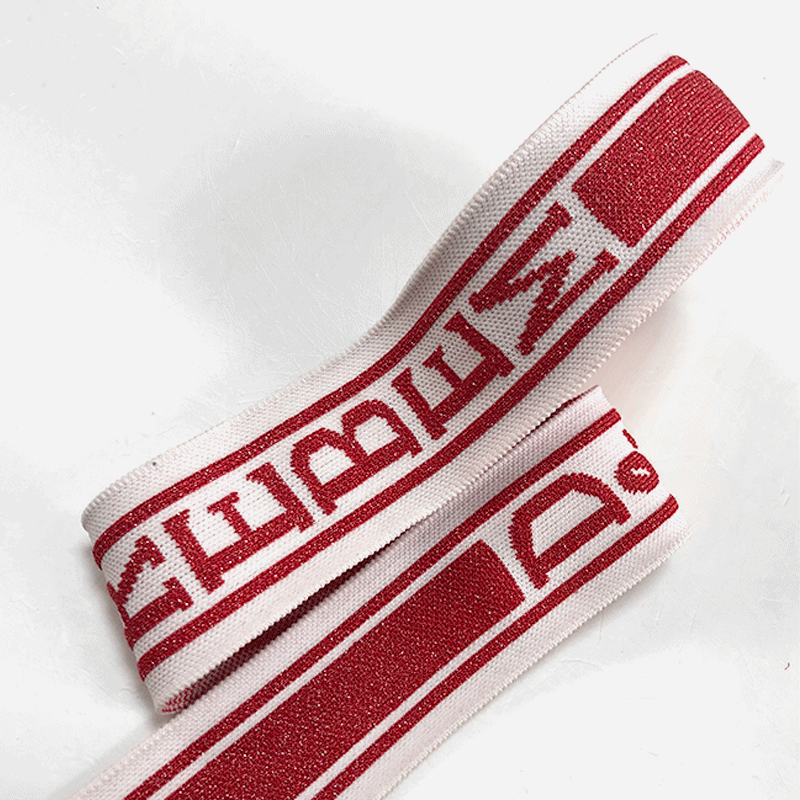 The bright red dress, with the gold ribbon design, can really show the effect of a perfect quality, if you dance, also can dance, so to speak, such a display is very good, but also can increase the visual sense of the dancer.
The common problems of the ribbon manufacturer are: the color difference between the sample of the ribbon and the original sample of the customer; The color difference between the ribbon after the customer's batch of color samples and the ribbon after the bulk production. The causes of color difference are as follows:
1. Material and batch number: reflecting color light; Differences in organizational form and density;
2. Differences in dyeing ribbon processes: dyeing methods and quality of dyes; Horizontal color difference between dyed bulk and confirmed sample strip, vertical color difference between each strip, machine and its condition difference, color difference between dyed batches, etc.
3. Characteristics of webling: low-temperature dyeing of cotton webling, organic cotton webling, bamboo fiber webling, and high-temperature dyeing of polyester webling and nylon webling are different in characteristics, which is also the cause of color difference.
Thickness test: tolerance should not exceed ± 0.1mm. Width test: tolerance of 1 "and 1" or above should not exceed ± 0.25min. The tolerance of the woven tape with width of 25MM and above shall not exceed ± 0.5mm; 1 "and the width of the woven tape with the width below 25MM, the standard tolerance shall not exceed ± 0.25mm; Note: plain and herringbone sideband must be of sufficient size, but not exceeding 0.25 points. Color detection: professional color detection instrument can be used to determine the color contrast of woven labels. Smell method: for polyester ribbon, nylon ribbon two kinds of resolution method can be used to distinguish the smell of burning, ash products.